The Prophet (ﷺ) was asked, "What deeds are loved most by Allah?" He said, "The most regular constant deeds even though they may be few." [Sunan Ibn Majah - 4240]
Serving Humanity from the UK
Monthly Donation to Families
---
We have used this revenue to support orphan families, all of whom are widowed Syrian women with their children. We also support many other families who for various reasons, don't have a male adult capable of providing for them.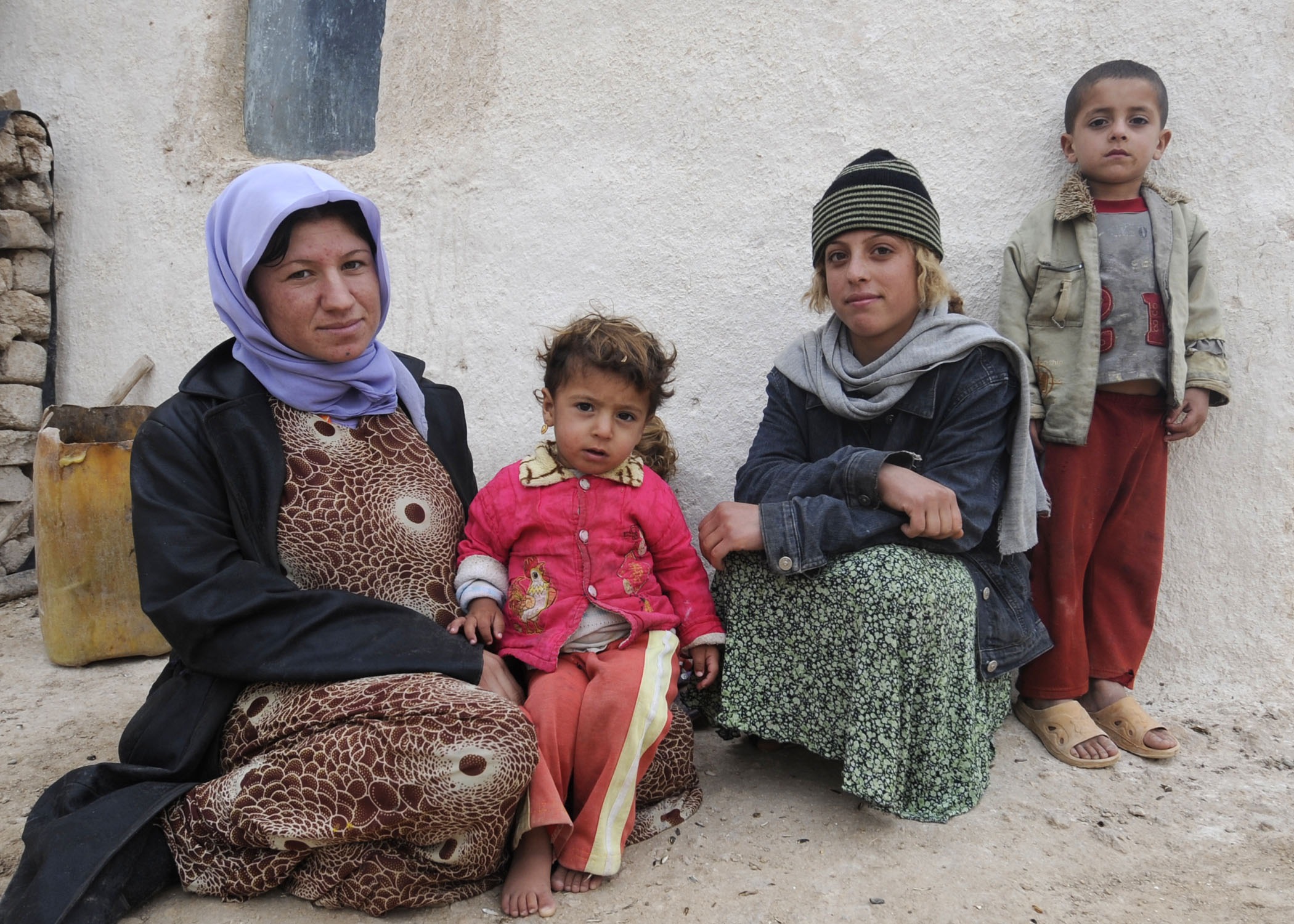 We prepare monthly food parcels and with any extra cash we pay for medical procedures and operations for poor people, most of whom are refugees and children.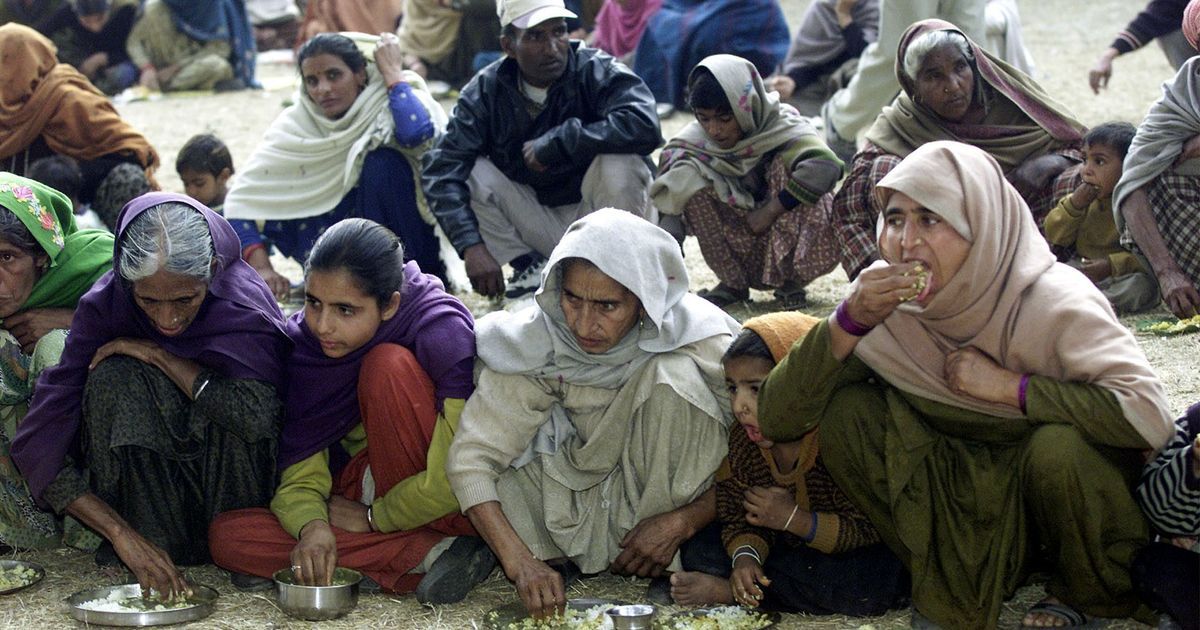 Unlike the vast majority of charities which make a deduction from your donation to pay for running the charity, Amanah Foundation has a 100% donation policy.  This is only possible because we have people who make specific donations to help with the running of the charity. Please consider making a donation to this category so that we can maintain the 100% donation policy.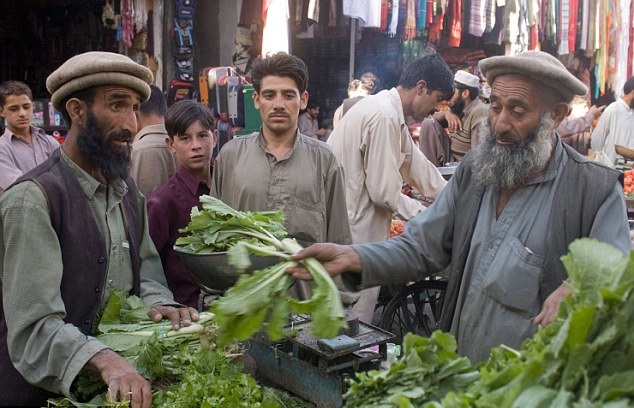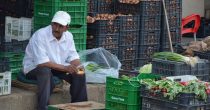 This is an ongoing project that has been functioning for the last five years and provides much needed relief to some of the poorest and most needy individuals and families.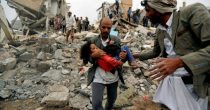 With the help of generous donations it has been possible to provide ongoing help to Syrian refugees. As the situation in Syria remains critical, your help is still needed.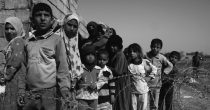 Zakaat has been distributed on behalf of the donors for several years. If you would like us to undertake this for you, there is never a shortage of recipients.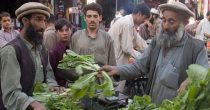 If you would like your non-zakaat sadaqa to go specifically to the poor and destitute we can arrange to distribute it on your behalf.
Donate now with 100% donation policy
Amanah Foundation does not take any money from your donation. We are run by volunteers who take no remuneration. You can donate by one of the methods on the right or below
Amanah Foundation Bank Details:
Account Name:
Bank Name:
Account number:
Sort Code:
Address:
Natwest Bank PLC
City of London Office
PO Box 11258
1 Princess Street
London
EC2R 8BP
United Kingdom
You must use the codes below for the Reference, so we can allocate your donations correctly
FOODP – Food parcels
SYRREF – Syrian refugees
ZAKAAT – Zakaat
MADRAS – Mardassa, Kashmir Pakistan
MASJID – Jamia Haroonia Mosque, Rochdale, UK
SADAQA – Sadaqa
ADMIN – Administration costs for running Amanah Foundation
You can set a Standing Order up via Online Banking which is the easiest way to do it.
Only the account holder can set up a standing order to pay set amounts at regular intervals. Once you have completed this form please hand it in or post it to your bank. You can Download the form and send it to us at our email.